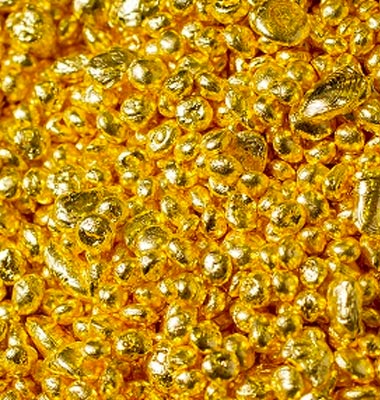 Gold Refining
Our Melbourne plant has capabilities in recovering gold from a variety of incoming streams.
Mining
Pyro-metallurgical
Our Foundry Equipment is capable of processing high grade concentrate with excellent recoveries via our various induction furnaces and our gas fired rotary furnaces. We have recovered metal from as low as 5% metal content.
Hydro-metallurgical
Siltech designs, builds and operates specialised refining circuits for difficult concentrate matrices.
Miller Process
Siltech has the ability to process high silver gold dore bar rapidly via the Miller process widely used by Gold refineries providing a quick outturn for our clients.
Secondary Metal Processing
Siltech has extensive experience servicing the jewellery manufacturing and second hand markets.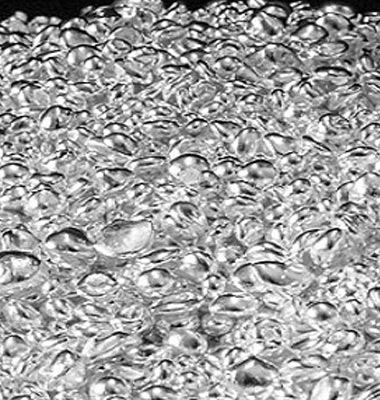 Silver Refining
Multi-stage electrolytic refining allows Siltech to produce high grade silver and provide economical recover of other precious metals.
Siltech is well known for producing outstanding quality 999+ fine silver grains.
The grains produced are certified Tellurium, Selenium and Titanium free, so they are suitable for even the most demanding manufacturing and alloying processes.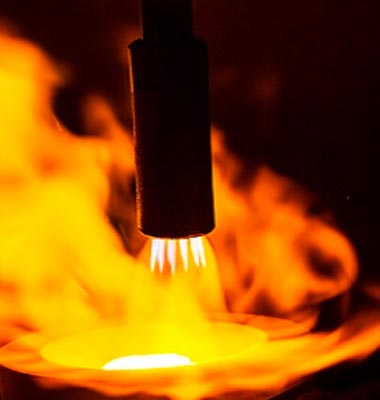 Platinum Group Metals
Siltech maximises value to our clients by recovering Platinum Group Metals that others would lose.
Where a client sample contains Platinum, Palladium and other P.G.M.s. Siltech is able to maximise client value by ensuring that these metals are separated from the sample and refined to high grade, up to and including 9999 quality.
Separating platinum group metals effectively from silver and gold content is not possible with chlorine-based techniques. This makes Siltech the obvious refining partner of choice for clients who have platinum group metals in their product and who wish to maximise returns.
Consulting Services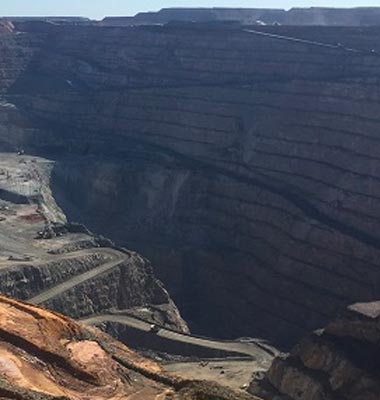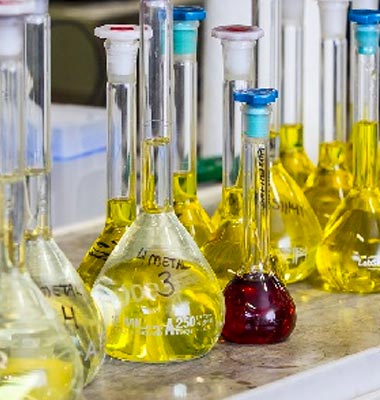 Laboratory Services
Siltech operates a state of the art assay laboratory combining highly skilled Chemists and technicians with the latest technology.
Accurate assaying is the basis of Siltech. It is imperative that the business be able to provide full value to our clients.
This is only possible through the most sophisticated analysis and assessment processes.
The Siltech laboratory utilises a range of technologies, depending on the nature of the sample.
These include:
Traditional Fire Assay
Inductively Coupled Plasma (ICP)
Microwave Plasma Spectroscopy (MP)
X-Ray Fluorescence (XRF)
Atomic Absorption spectrometry (AA)
Automatic Titration.
The highly qualified and experienced laboratory staff  apply the laboratory technologies on a case-by-case basis to ensure that each sample delivers a highly accurate result