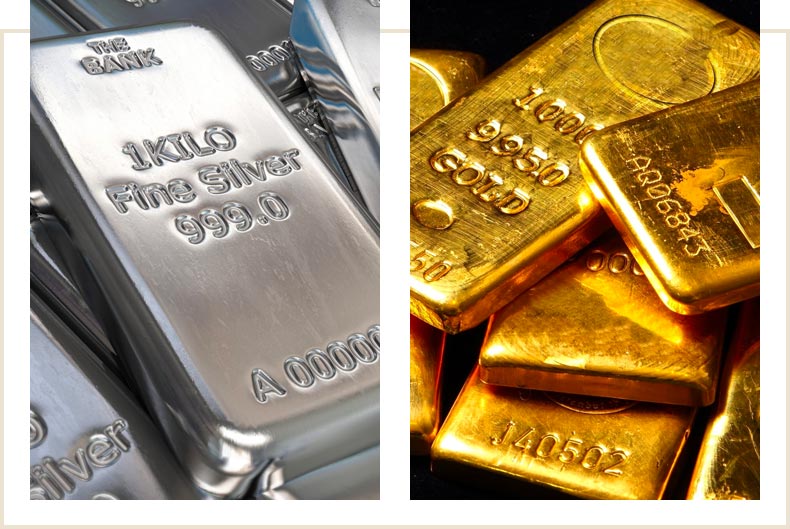 Bullion And Custom Bar Manufacture
SiltechPMR manufacture cast bullion bars onsite in either silver or gold.
Gold cast bars can be produced using the SiltechPMR logo in the following sizes:
10z, 2oz, 50z, 10oz and 50g, 100g, 250g, 500g and 1kilo.
Silver cast bars can be produced using the SiltechPMR logo in the following sizes:
5oz, 10oz, 100oz and 500g, 1kg and 5kg.
Should you have a need for custom branded bullion we are able to assist. It's a great way to get your brand out there on the market. Having your logo on any of the sizes requires the making of your own stamp.
We have partnered with a local stamp maker, and can secure a quote on your behalf.
SiltechPMR are pleased to announce that we can also now produce minted bullion bars in silver and gold.
We are currently only producing minted products with custom logos in 1oz, 5 and 10oz bars and coins.
Whilst we are constructing our new Melbourne Mint website, please email us with any queries.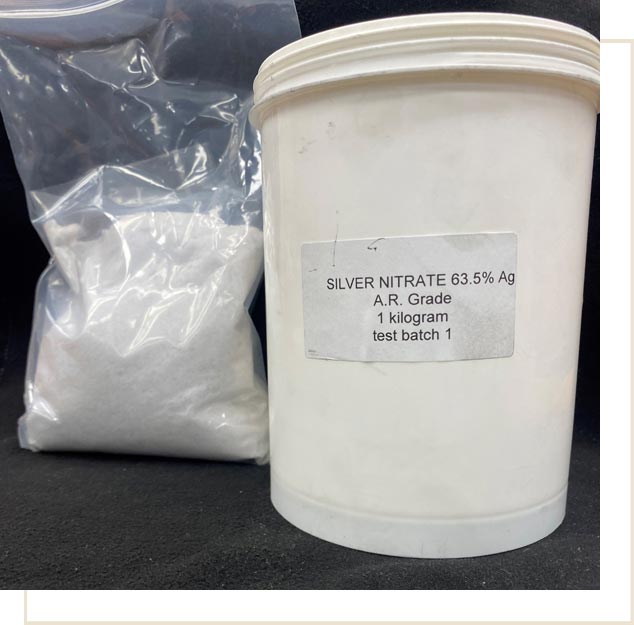 Specialist Chemicals
Siltech manufactures locally as well as partners with a number of international chemical manufacturers, and is a leading supplier of precious metal chemicals in Australia for a range of medical and industrial uses.
Specialist precious metals-based chemicals are used in a broad range of medical, industrial and chemical applications.
The chemicals supplied by Siltech PMR include Acidic solutions and crystalline salts of the major precious metals.
Some of our most popular chemicals are:
Diamminedinitritoplatinum(II)
Where a client requires, Siltech can source a wide range of precious metals based chemicals from around the world.