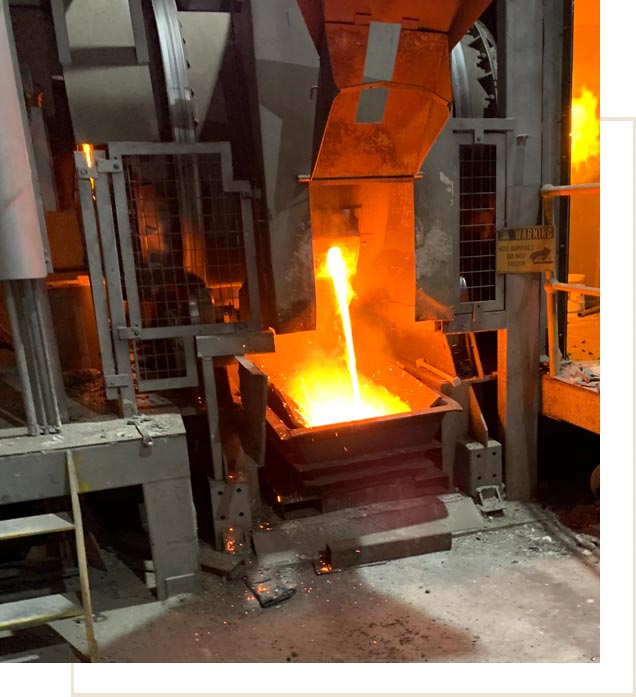 Siltech PMR begun its operations as Siltech in 1987 as a service provider in the photo waste industry by providing silver recovery services via proprietory specialised equipment. In 2000 Siltech merged with Silec a silver refinery and formed one of the biggest service providers in x-ray recycling and silver recovery in Australia. Siltech continued this operation at Keon Park in Melbourne until 2013, when it was bought out by its current management. Siltech PMR was moved to Campbellfield the same year.
Seeing an opportunity in the refining and bullion space in 2016 Siltech PMR diversified into gold and platinum group metals refining and supply, manufacturing of bullion products and producing and supplying specialist chemicals for the bullion, jewellery and industrial precious metals markets. Since then, Siltech PMR has continued to grow including the recent introduction of minted products through the AMCTM a wholly owned Australian minting company developing innovative and collectible products with their clients. Today Siltech PMR is one of Australia's leading refining and manufacturing business in the precious metals space.
Our facility follows strict EPA guidelines for production of Silver, Gold and Platinum Group metals and uses an Environmental Management System based on ISO14001 as well as ISO9001 ensuring high end quality control.
If you have an enquiry please contact us on (03) 9357 9540 or via email trading@siltechpmr.com.au